What couples experience with sexual desire differences:
People often set the standards for their relationship in the limerence phase. That isn't sustainable. Sexual desire can change over time.
You may get into the pattern of initiator and gatekeeper.
Sex education programs we're taught in school are based more in fear and prevention. We aren't always taught about sex, healthy sexuality, and how to communicate about sex.
Sometimes we think men typically have a higher desire, but women can also have a higher desire.
We may feel shame and rejection. It's hard to open up to your partner, or even talk with your doctor about sexual desire issues.
What are the different roles each partner may take on?
Initiator- Initiation can be difficult if you're feeling rejected and looking for rejection.
Gatekeeper- When someone gets caught in the position of receiving or denying initiation, they become a gatekeeper. There can often be a lot of anxiety for the gatekeeper.
Both of these roles can experience hurt.
The roles of gatekeeper and initiator are also flexible and can change over time.
What defines sexless relationship?
A sexless relationship: your relationship does not have to be completely devoid of sex to be considered a sexless relationship.
Even having sex just once a month could be considered sexless, because it may not be enough to fit the needs of the relationship.
What are some early signals couples can recognize to know it's important to get help and talk through desire differences before hurt builds?
Ask yourself: Are you comfortable talking about these sexual things with your partner? Have you talked with them?
Are you feeling resentful? Do you have feelings of rejection?
What does sex mean to you and what need does it fulfill? Are your needs being met?
It's not about what's normal, or what should be happening. It's about how you both feel in the relationship.
You can't know what you want to share with your partner until you know what you really want and need.
There are different parts of intimacy. Are the other areas of intimacy, besides sexual connection, fulfilled for you? When someone rejects sex, it might be that other intimacy needs aren't being met.
What steps can couples take to work through desire differences together?
(And remember, these steps can be done in working with a sex therapist who is skilled in helping you and your partner navigate these issues)
Communicate.
Discuss what's happening, what's not happening, your thoughts and feelings about sex and what your hopes are. Explore and communicate your needs.
Take sex off the table.
You can create space to talk about it, without the pressure or expectation of it.
Initiation.
Have a conversation about what you each like, how you each like initiation to happen.
Journal.
Journaling about touch, anxiety, sexual contact, can also help with a sex therapist.
Increase Intimacy.
Over time, build in more intimacy and explore more of what you're interested in.
Plan.
Build in a plan for how you can communicate and notice if things begin to get off track (relapse prevention).
Schedule.
It's ok, and even encouraged, to schedule sex. Create space in your schedule to make it happen.
Remember to take the pressure off.
You don't have to do everything. It's important to have a safe space to discuss desire and eroticism. There may be things that you don't actually act out in the bedroom, though. Connect with your desires, and then determine what you bring into the sexual relationship and what you don't.
What about medical and mental health-related factors and sexual desire differences?
There may be a pain issue, a disability, a change in your body, or a mental health issue, that affects desire.
Discuss different ways to make sure needs are met. Sex isn't just penetration.
Sometimes there are anxieties that also impact the body.
A sex therapist can also collaborate with medical professionals, such as a pelvic floor specialist, or other doctors.
Don't try to work through sexual issues and desire differences on your own.
Therapy can be short-term. You won't need it forever. There are sometimes small issues that require just a few small changes.
What else can couples do to maintain growth in their intimacy?
Love languages: Know your partner's love language so you can turn toward each other
Set up date nights to create a space for communication about your needs.
Resources:
Gary Chapman's Book: The 5 Love Languages
John Gottman's Book: Eight Dates: Essential Conversations for a Lifetime of Love
Jessica also discussed 8 types of intimacy. More information can be found HERE
AASECT, a credentialing board for sex therapy providers, has a provider directory.
Psychology Today is another directory of therapists.
Connect with Jessica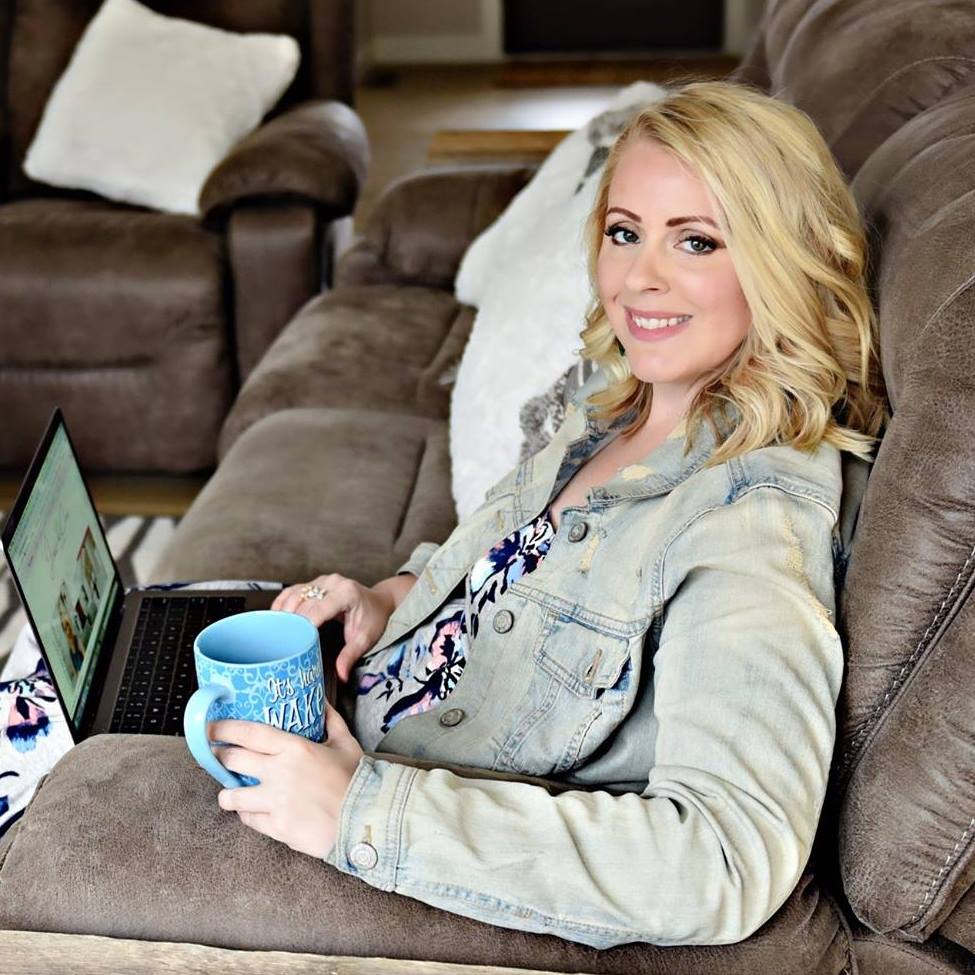 Jessica Cline is a board-certified sexologist and sex therapist. She works with couples and individuals with sexual dysfunction but specializes in working with desire differences. Jessica has been a featured expert on Bravo, Insider, Cosmopolitan, Bustle, Romper, and Elite Daily. Jessica provides services in person and online in several states. Feel free to check out her websites at www.jesscline.com and www.clinecounseling.com or reach out to her at jessica@clinecounseling.com